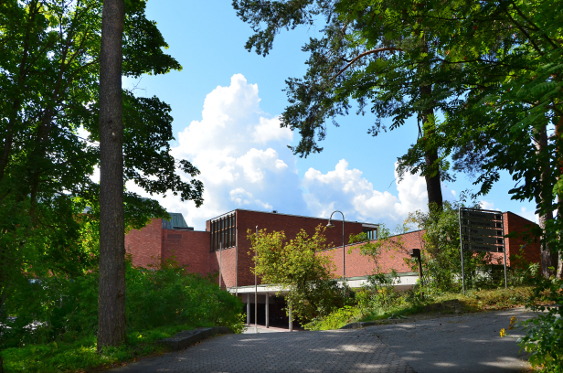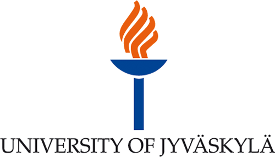 The University of Jyväskylä has its roots in the first Finnish-speaking teacher training college, established by Uno Cygnaeus in 1863. Today this Finnish educational tradition is combined with modern internationality. We collaborate with more than 400 foreign universities for student and teacher exchanges, and over thousand international students study on our campuses every year. We offer international master's degree programmes, as well as popular international summer and winter schools.
The University of Jyväskylä has 15000 degree students, who together with the adult education students constitute a total of 40000 students. Our University is a highly popular seat of learning: one out of ten applicants is accepted to study with us.
Our students come from all over Finland and abroad, from some 100 countries. The number of staff is 2600, and the annual budget is approximately 200 million euro.
The discipline-specific comparisons indicate that the University of Jyväskylä is one of the most productive universities in Finland. In addition, we are the country's most profitable university according to the Government Institute for Economic Research. From the business perspective we rank among the most attractive universities and our public image and visibility is among the top three universities in Finland (Taloustutkimus). Our University is ranked 303rd by the QS World University Rankings, placing us among the best 2.5 percent of world universities.
Contact
Raine Koskimaa [
email
]
Department of Art and Culture Studies
P.O. Box 35 (TAIKU)
FI-40014 University of Jyvaskyla, Finland
Tel: +358-40-8405968
www.jyu.fi